RobPathRec: superfast robot teaching
We are a small group of industry professionals. Engineers from the practice, who understand the everyday challenges of the automatization industry.
Our passion is to deliver the right answers to these challenges.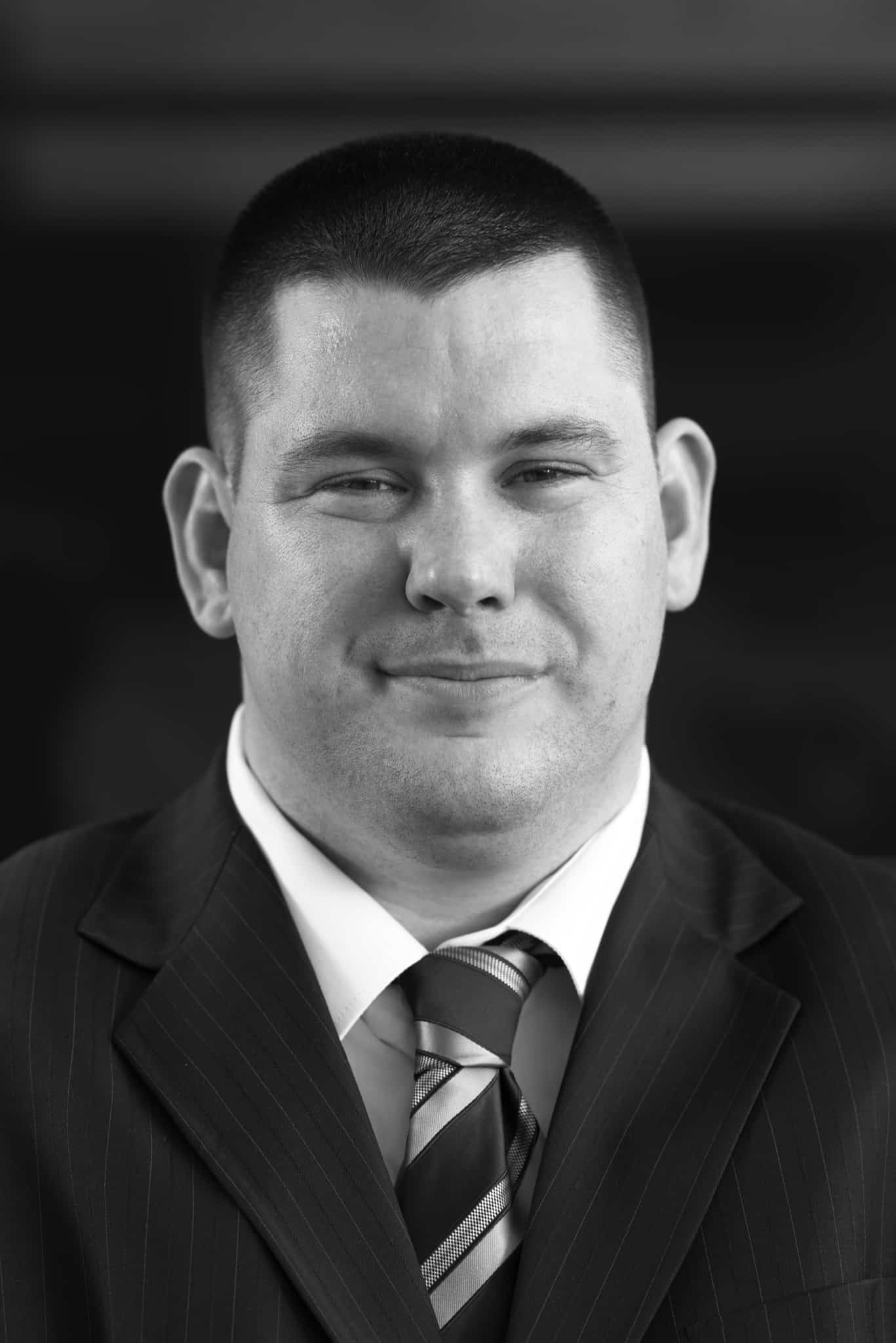 I'm Balázs and I'm the software developer of the RobPathRec Team.
I've over 10 years industry experience on industrial robot programming: online and offline. Industrial automatization is an additional field of operation of mine. 
I'm an expert on Stäubli, Kuka & ABB systems. Any other robot system is just another challenge to master.
founder / marketing-sales
I'm Tamás and I'm responsible for the marketing, sales and online experinece.
I have over 13 years industry experience in manufacturing, product & process development and marketing support.